Long Lake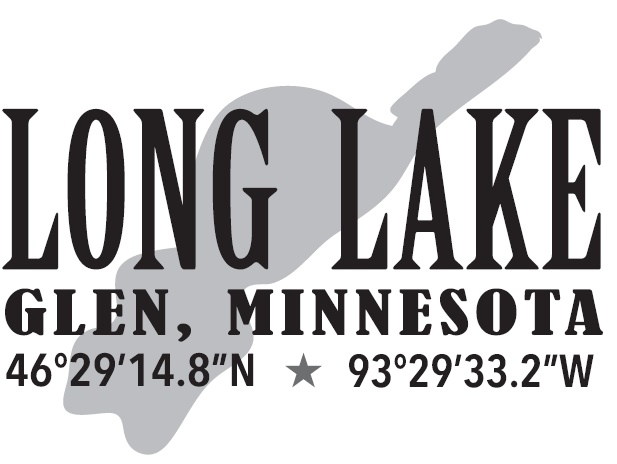 2020 Apparel Ordering
Order Deadline:  The deadline has been extended to Sunday July 19 - Midnight.
Orders available for pick-up at Joslyn's Pole Building - Friday, August 7 (times TBD). 
Select FREE SHIPPING during checkout to have orders delivered to Long Lake-Joslyn's.  Shipping to a desired address is available during checkout for a fee.
Please view size specs carefully as items are non-returnable/exchangeable.
All orders are paid via visa/mastercard
Questions:  This email address is being protected from spambots. You need JavaScript enabled to view it. / 612 369 7657
---